---
Software Development & Consulting
One-Stop Services to Build Your Ideas Rapidly
We work on the most productive and efficient technology platforms and provide with enterprise application development and small business total solutions. Our expertise has gained us a strong clientele and reacted very promptly to customer requirements.
Submit your project request using one of our Emails, we will contact you shortly to clarify your requirements. We will provide you with our free proposal.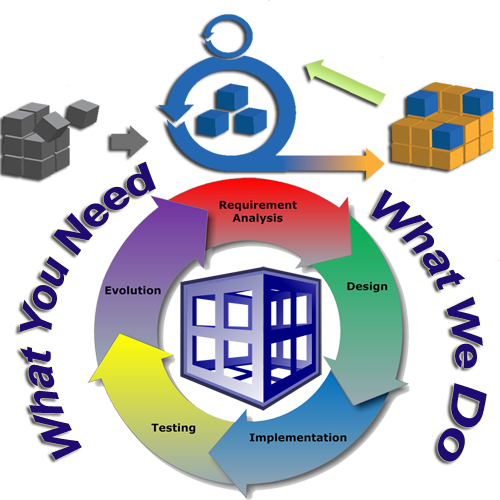 ---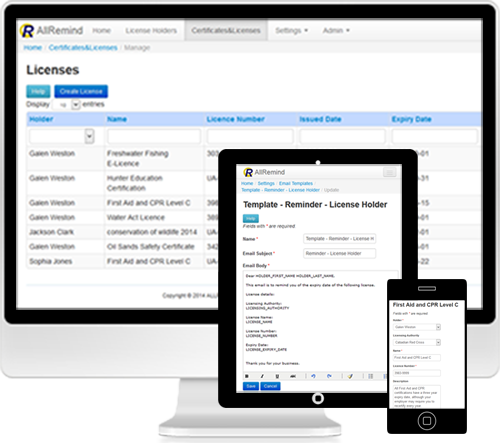 AllRemind™ - Convenient Online Notification Services.
Schedule & Events
Sign up to get email reminders for event notifications. AllRemind makes it easy to remember when to renew your licenses and certificates by sending administrors and holders email reminders in advance of renewal dates.
---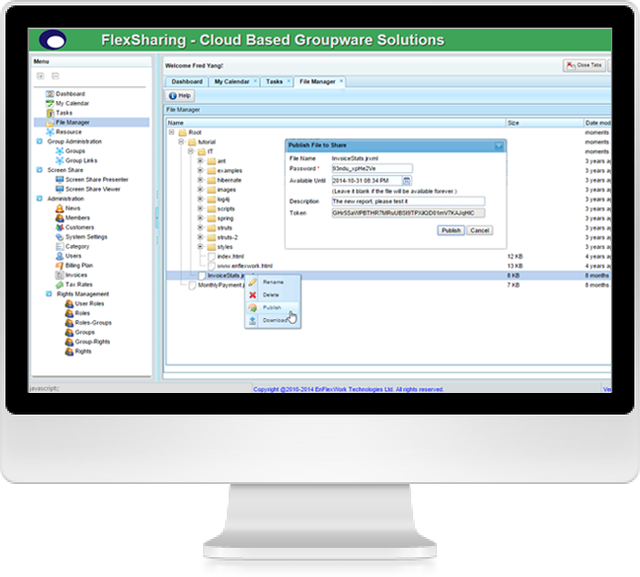 FlexSharing™
Online, Fast and Easy.
Securely share your screen, files, tasks and calendar in a group or organization over the world wide using a web browser.
Free Lifetime Account. Credit card is not required.
---